Why AEON Việt Nam?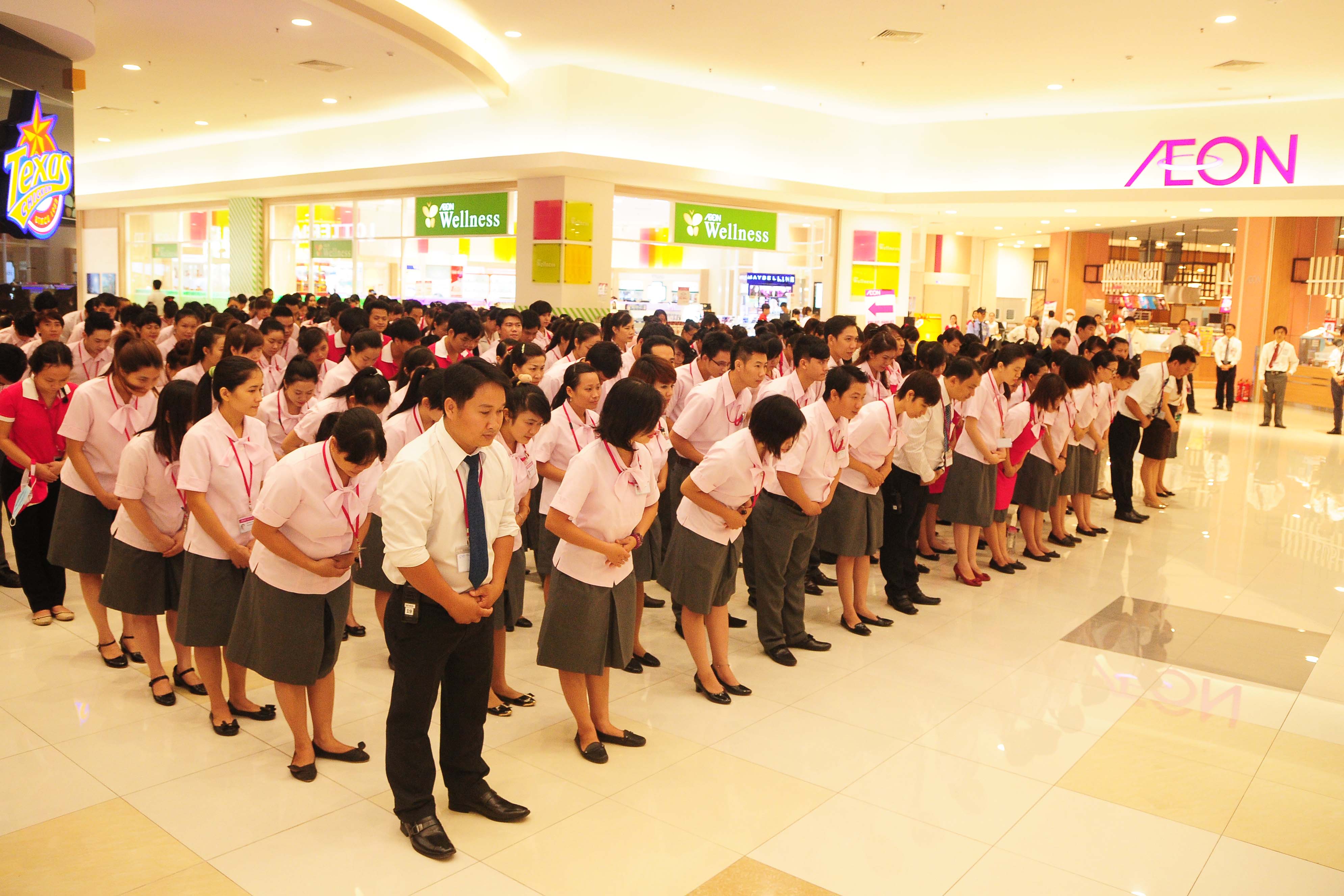 AEON Việt Nam chính thức khai trương Trung Tâm Mua Sắm đầu tiên vào năm 2014 và đến nay đã có 4 Trung Tâm Mua Sắm đi vào hoạt động, mang đến cho khách hàng một "Điểm mua sắm tổng hợp" - nơi khách hàng có được những trải nghiệm mua sắm thú vị và vui vẻ, đặc biệt được tận hưởng những giờ phút thư giãn cùng gia đình, người thân và bạn bè với nhiều hoạt động giải trí và ẩm thực phong phú, đáp ứng tiêu chuẩn an toàn, vệ sinh theo tiêu chuẩn Nhật Bản, và có nhiều sự lựa chọn hơn cho ẩm thực với hàng trăm món ăn phù hợp khẩu vị người Việt Nam... see more
Inside review about AEON Việt Nam
Pros: This is a professional working environment. People care and support each other in their work who are very friendly and cooperative. There are a lot of opportunities for self development.